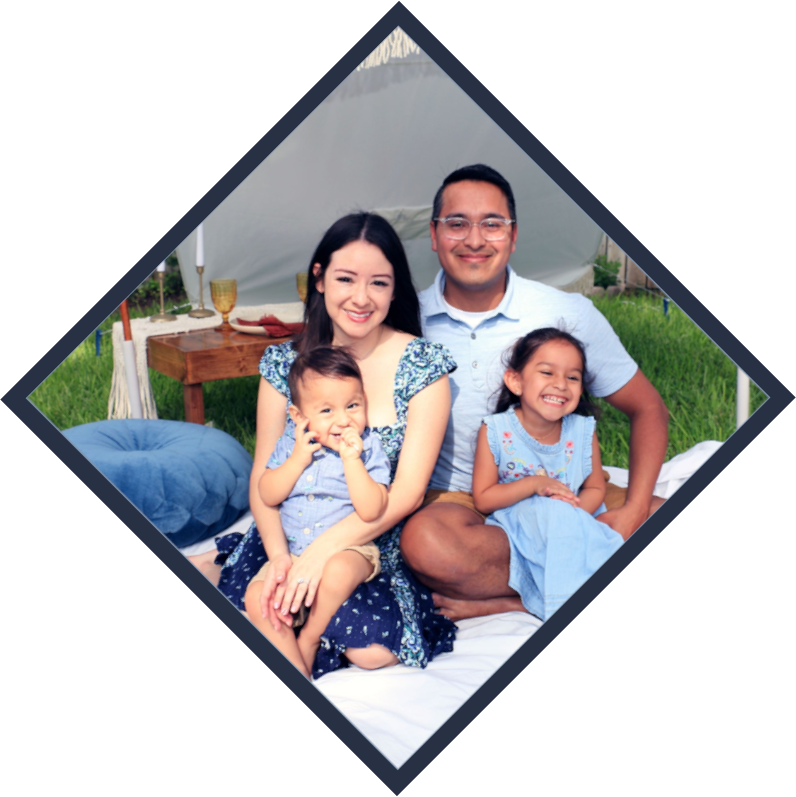 Picnic Envy was created out of a passion for gathering friends and family together.
Being blessed to grow up in a large family, the joy of eating and laughing together was the inspiration that started Picnic Envy. Our focus is creating an unforgettable luxury picnic experience for all to enjoy.

We specialize in styled, customized picnics for you and your occasion that will make anyone envious. We believe the best parts of life happen when you celebrate with friends and family and what better city to enjoy one another than in our beautiful city of San Antonio, Texas.